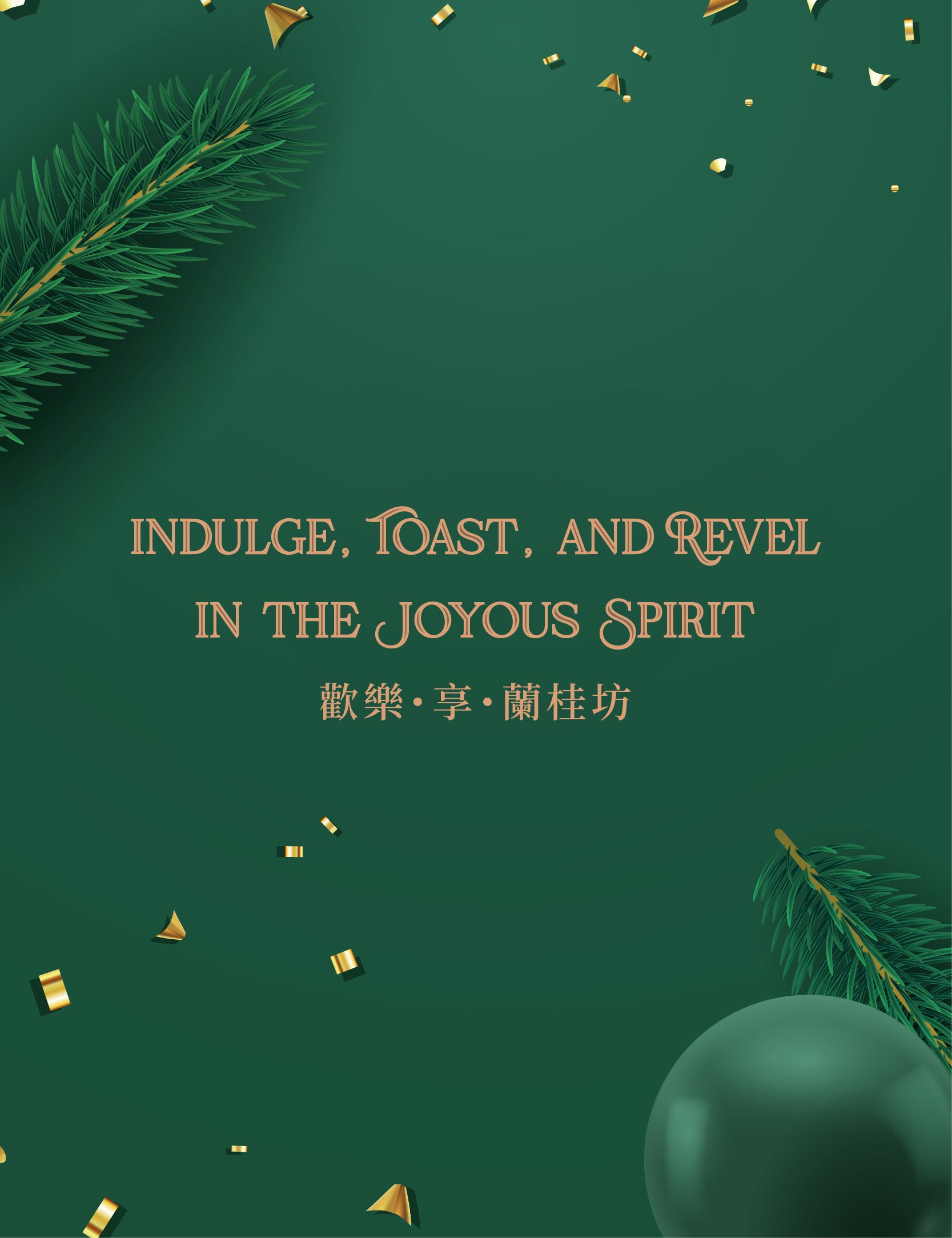 AWARD-WINNING IZAKAYA
Kyoto Joe has a simple concept: to deliver Japanese cuisine in a fun-filled atmosphere. Located on the 23rd floor of California Tower, not only does the restaurant offer a view to dine for, but it also places a strong emphasis on using fresh ingredients, with a dedicated team that strives to create a warm and friendly vibe for guests.
Adhering to the government's latest import regulations, we have taken new control measures and now source the freshest seasonal ingredients from around the world to ensure you a satisfying meal of the highest quality.
Spectacular Private Dining!
Step into an unparalleled dining venture at Kyoto Joe, nestled high above LKF on the 23rd floor of California Tower. Boasting a stunning view and adorned with floor-to-ceiling windows, prepare to be enchanted by our private dining room that can accommodate up to 12 guests.