DINE & DROP BUT NEVER STOP
DISCOVER THE REWARDING WAY OF LIVING IN TRUE LKF STYLE!
By joining our LKF Elite loyalty program, you will earn points for every HK dollar you spend with us online or at the restaurant, and be rewarded with an array of member benefits and exclusive offers.

LKF Elite is the one-stop-shop that offers you the ultimate O2O dining experience! A rewarding way of living now awaits you and sign up is just a fingertip away!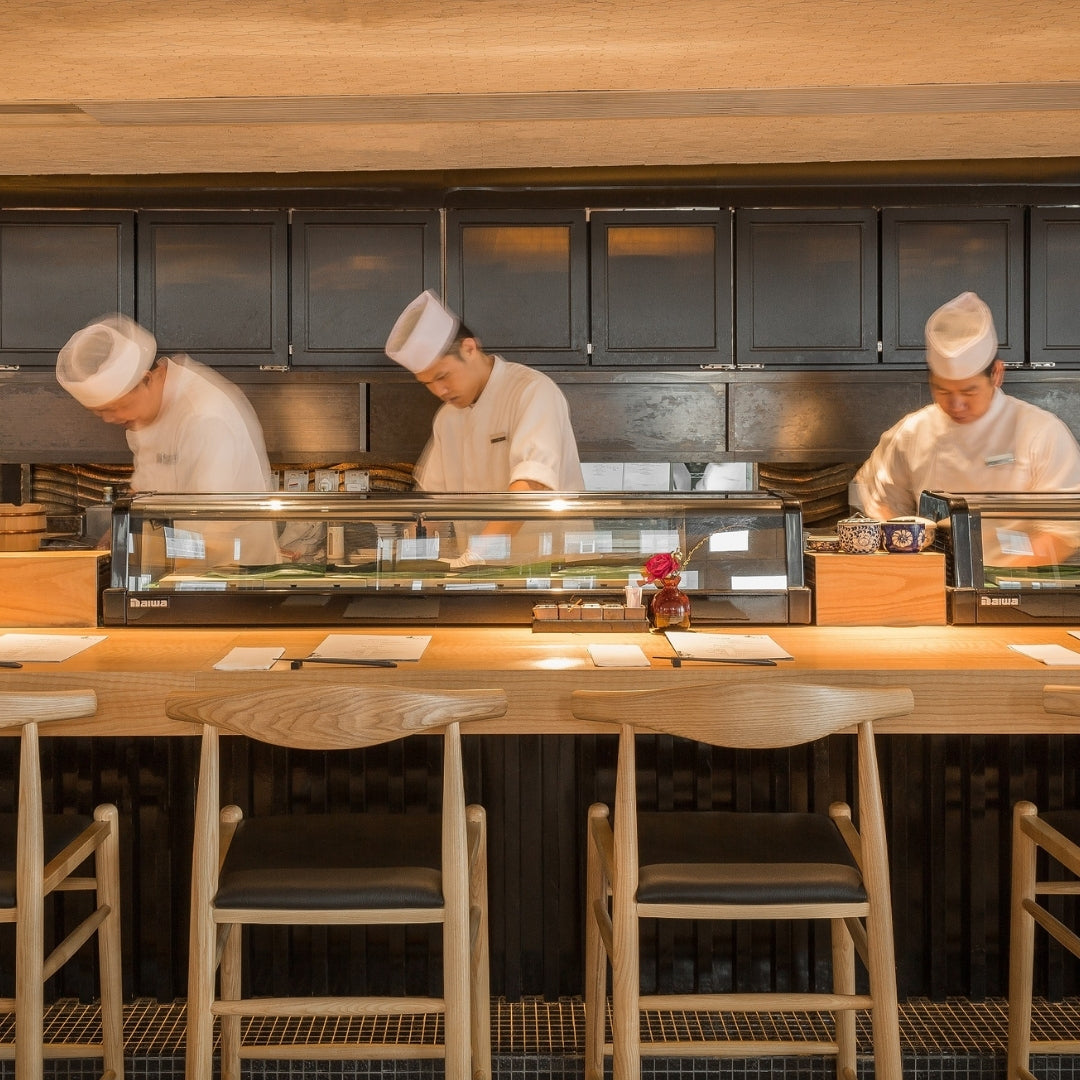 More to come
We are cooking something new
LKF Elite will soon become your unique account to enjoy exclusive rewards and VIP services all across our restaurants. Stay tuned for more details!