Buy 3 Get 1 FREE
Seafood Spectacular Weekend Brunch
Include the smaller details of your promotion in text below the title.
Learn more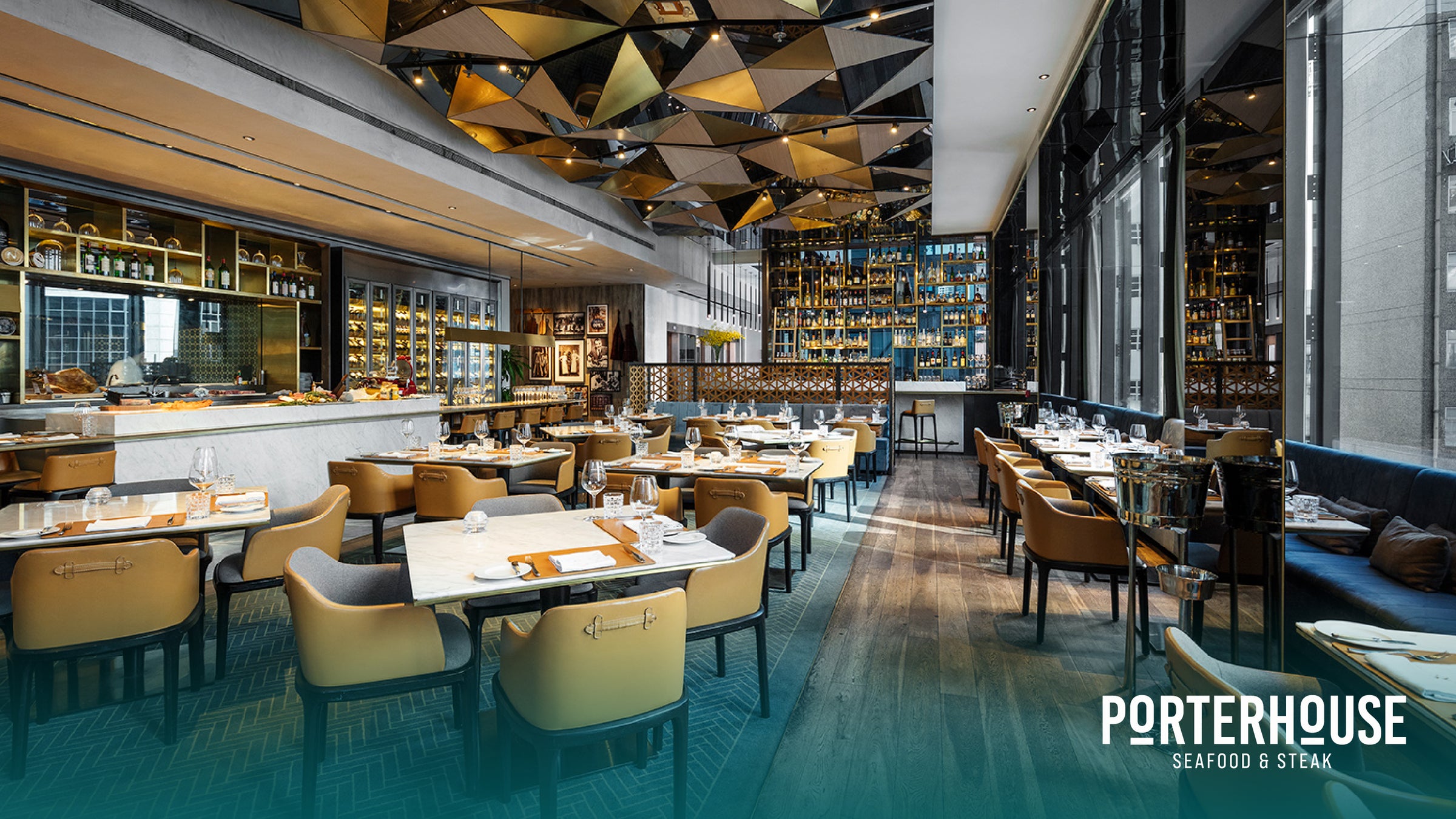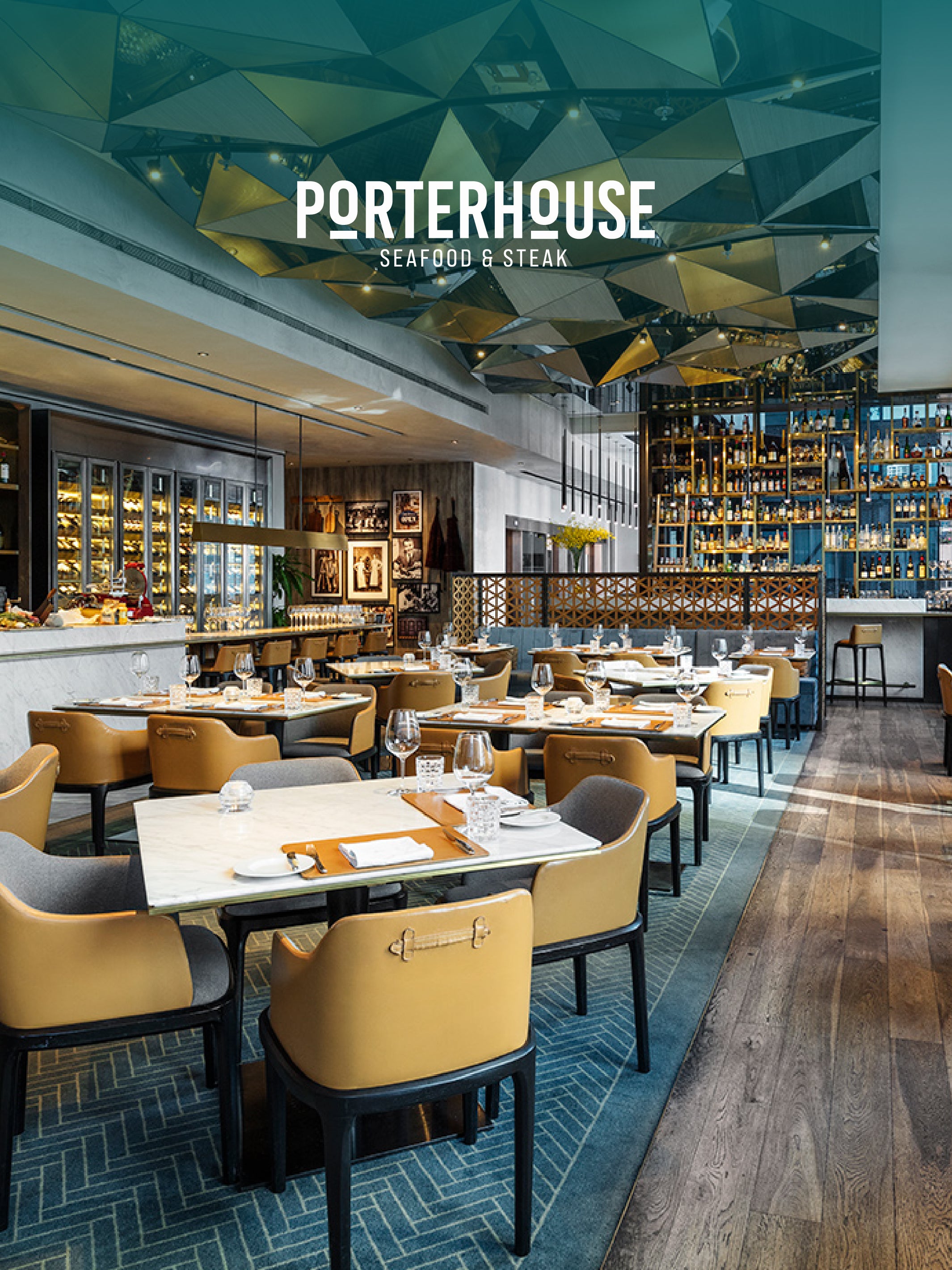 porterhouse seafood & steak
Award-Winning Steakhouse
Porterhouse is an award-winning and beautifully decorated seafood and steakhouse that puts the spotlight on ocean fresh seafood and premium cuts of steaks and meats. Our carefully curated and seasonally inspired à la carte menu uses the freshest and finest of ingredients sourced from around the world. Porterhouse not only delights with its signature dishes, but also houses a legendary Weekend Seafood Brunch in addition to an impressive wine cellar.